About App
Sustainability is about utilizing resources that benefit you in terms of management and transform the way your life, this is the story of Eventeca!
Industry
Event management
Services
Design, development, layout support, and deployment
Business Type
Established
Build your idea
Connect with us!
Our
Process
We streamlined the initiatives of breaking the norms and creating an application that does it all! This includes management, registration, marketing, discussions, profiling, and groupings to function the app through your device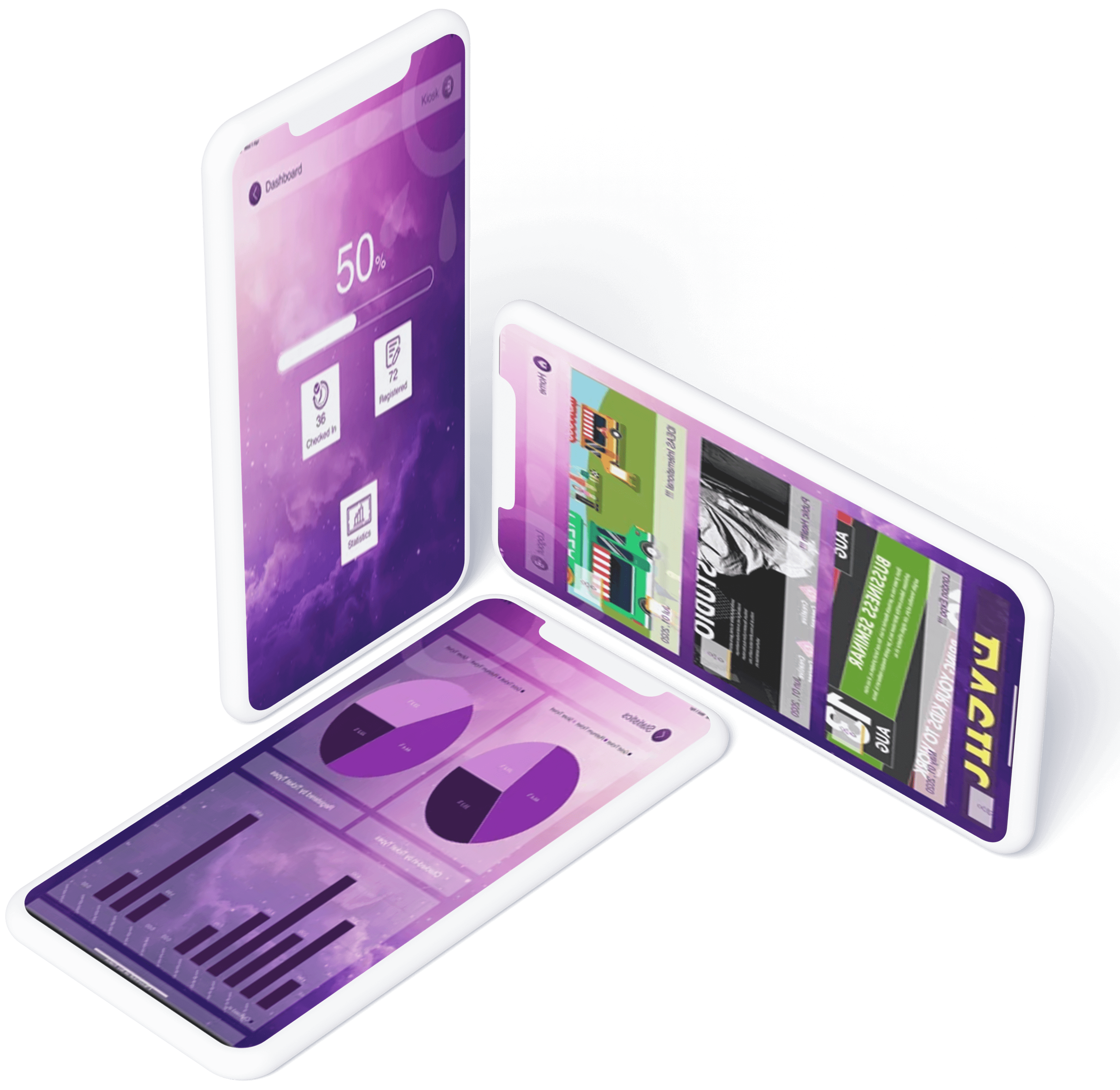 Our Project Challenges
The client
Our brilliant client wanted a revolutionary built with the tendency to change the way we plan, manage and project events with timely execution!
The challenge
The biggest challenge we faced was to step into an already competitive and managed market. All problems were sorted with one solution, high responsive!
What we did
Our Developerz take pride in being the best, and we invented a high-density management app that makes event planning and execution a breeze!
We can help you right away
!