About App
Innovation and creativity are vitally visible because we spiraled with one aim, make the application look like a calm and connective space for youth.
Industry
Religious organization
Services
Design, development, layout support, and deployment
Business Type
Established
Build your idea
Connect with us!
Our
Process
The process was simple, to make a platform that enables the youth to connect with different religious and motivational speakers and spark up their interest in religion, prayer, and bible study.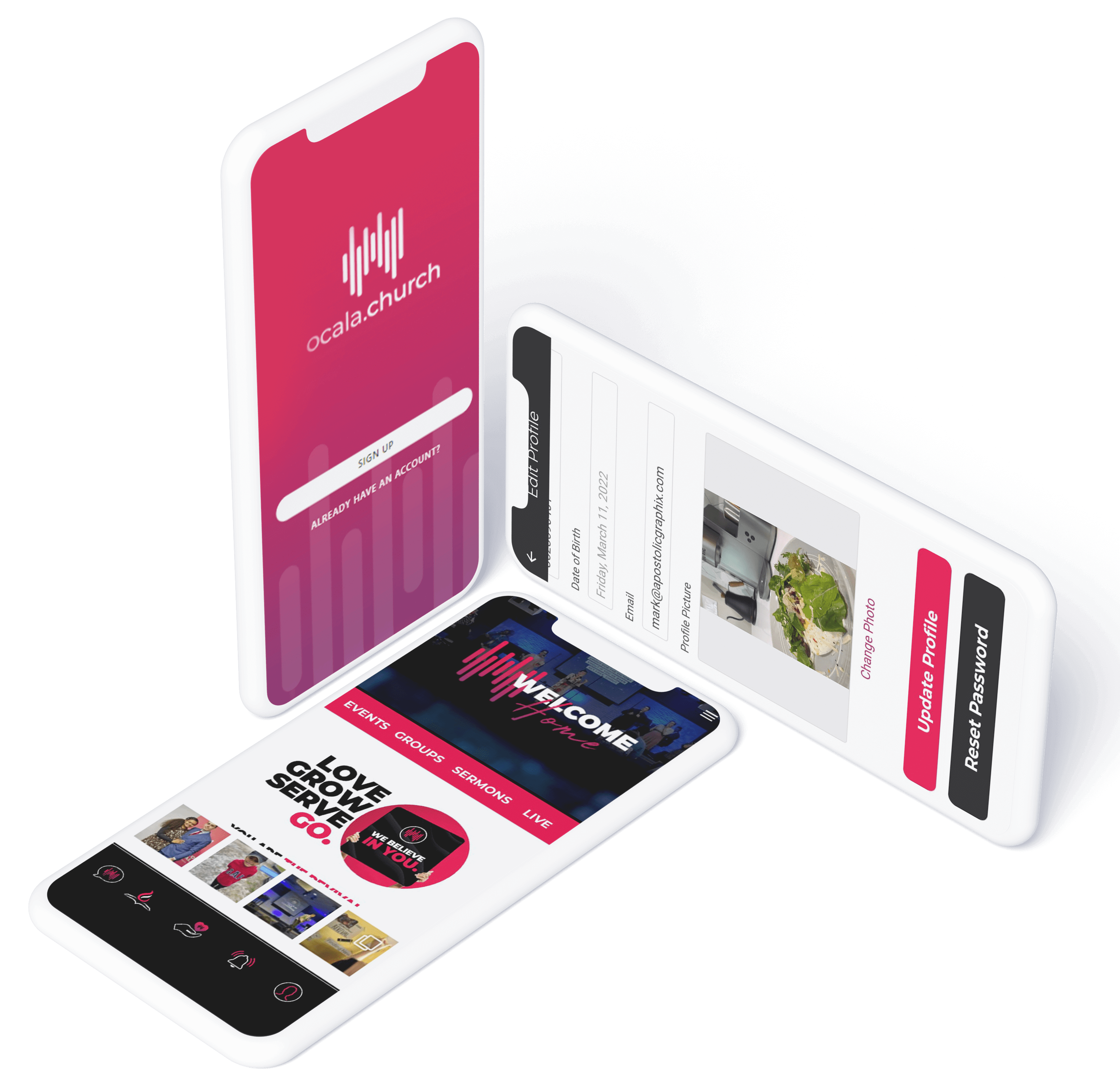 Our Project Challenges
The client
The client was greatly dedicated to spreading love and dedication, which gave us the idea of innovating an app fit for all!
The challenge
There is no bigger challenge than the market and its competition, which made us conduct several data and competitive analyses to launch smoothly!
What we did
We aimed and worked with precise database and coupled it with functionalities making a platform that is easy to learn and access for all!
We can help you right away
!